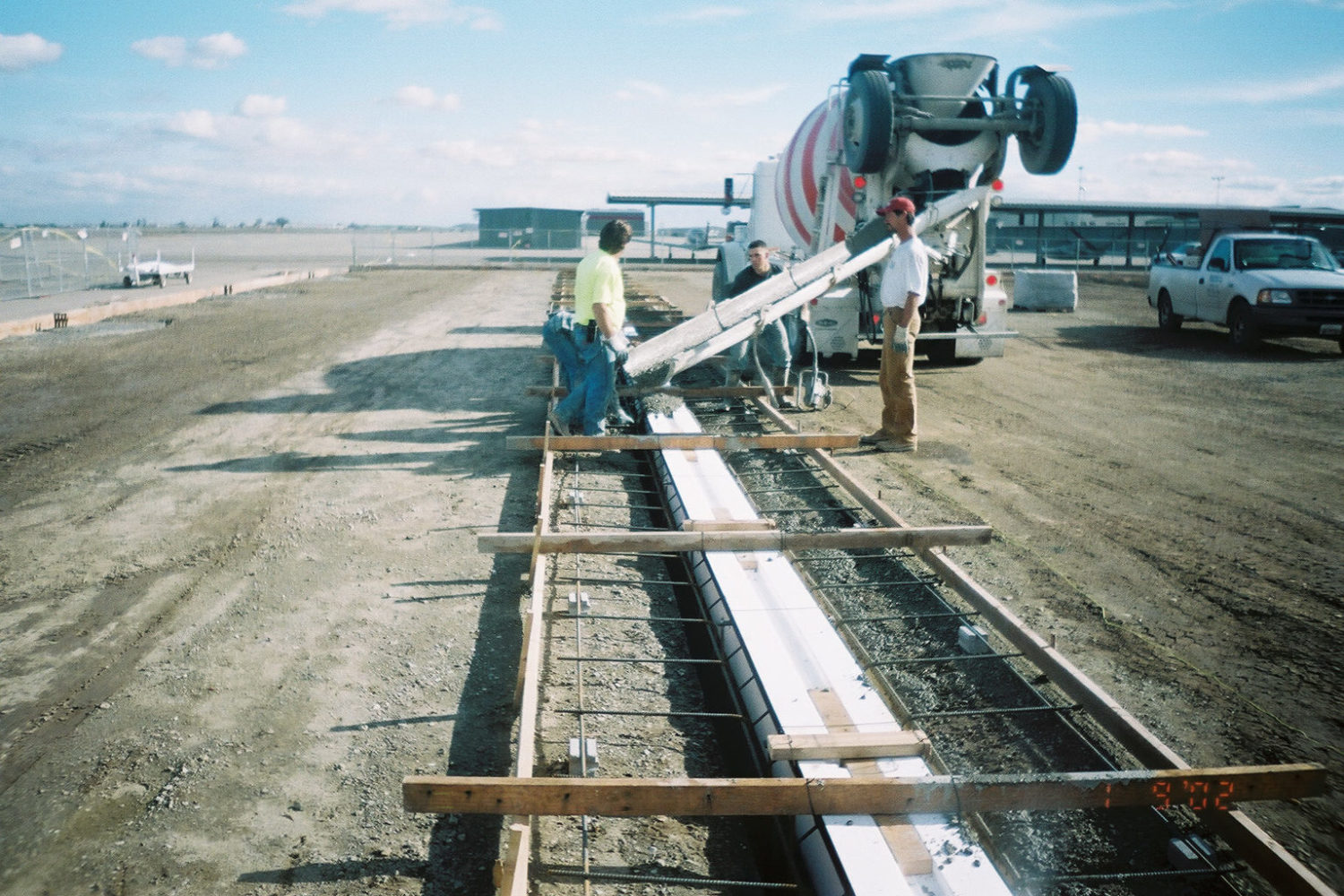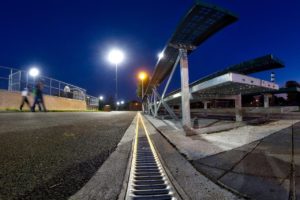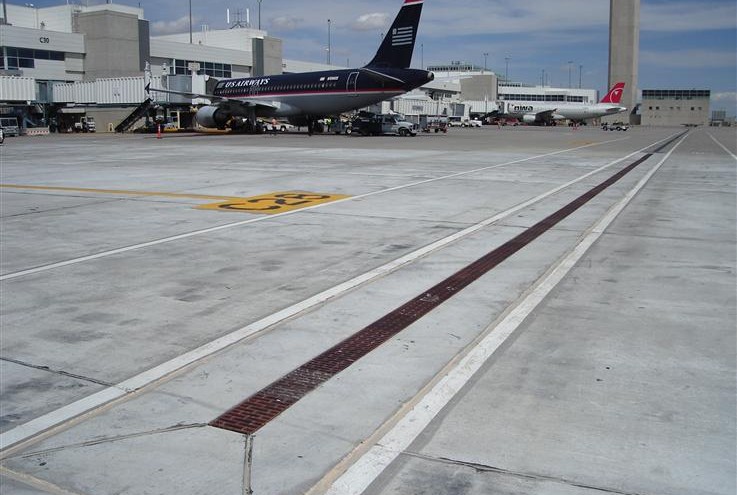 ABT, inc. Company History
Product innovation for over 30 years
The company began with a single focus: provide products and services to solve North America's surface drainage problems.
With European technology and the superior raw materials to produce high-quality polymer concrete available in the Piedmont area of the Carolinas, ABT began operation just north of Charlotte in Troutman North Carolina on March 31, 1983.
Over the last several decades, ABT has experienced steady sales growth by providing new products and technical services that not only met but exceeded customer expectations. In the process, the company became America's premier supplier of line drainage products.
Ongoing improvements in the original PolyDrain trench drain system have provided customers with solutions for their most difficult drainage problems. In 1992, ABT began marketing Trench Former, a self-forming drainage system that is far superior to traditional hand-formed systems.
The original Trench Former products were of the "custom" variety with the system being manufactured to customer specifications. In 1994, the Trench Former line was expanded to include a standard 12″ wide system, TF-14, that could be ordered and shipped immediately saving time and money. Later that year the efficient and easy to install Oil Water Separator was added to the product line
In mid-1995, ABT began marketing SportsEdge, a product line specifically designed for athletic field drainage followed by SportsEdge LT in 1998.
In 1995, PolyClip installation brackets were introduced to speed installation and assure consistent channel alignment.
Early in 1997, ABT introduced the PolyDrain Interceptor series. Designed to meet the challenges of highway drainage applications where excessive spread and sheet flow problems exist, the PolyDrain Interceptor efficiently controls excessive spread thus limiting dangerous hydroplaning.
In 2000, four Trench Former product lines were introduced. These were an 8″ and a 12″ system for roadways and general-purpose applications. 8″ and 12″ heavy-duty systems for ports and airport applications were also introduced. All 4 products address longitudinal dynamic loading.