We pioneered the first transportation specific trench drain system with the Interceptor® drainage products in 1992. Since then, we have led the way in the development of products and systems designed for transportation drainage solutions.
In fact, ABT Inc. has worked with many state transportation departments to design products for the requirements and demands found only in highway & transportation trench drain applications.  Accordingly, these relationships compelled ABT to address the longitudinal and dynamic loading forces from vehicles across grate surfaces.  The result was the introduction of our patented Pin-Lock® retention system common in many of our transportation drainage solutions.  This design addresses the sheer and fatigue failures common in bolt-down frame and grate products.
Equally important, our highway & transportation trench drain solutions focus on mitigating pollution runoff to improve and conserve rainwater.  And, our innovative technologies and patented designs can manage surface water on virtually any infrastructure project.  Finally, as a leading manufacturer of transportation drainage solutions, we design our intermodal drainage systems with high quality and functionality in mind to achieve long-lasting outcomes.
ABT's drainage systems are durable and proven in all 50 states, and internationally, to solve any transportation drainage solution or infrastructure challenge.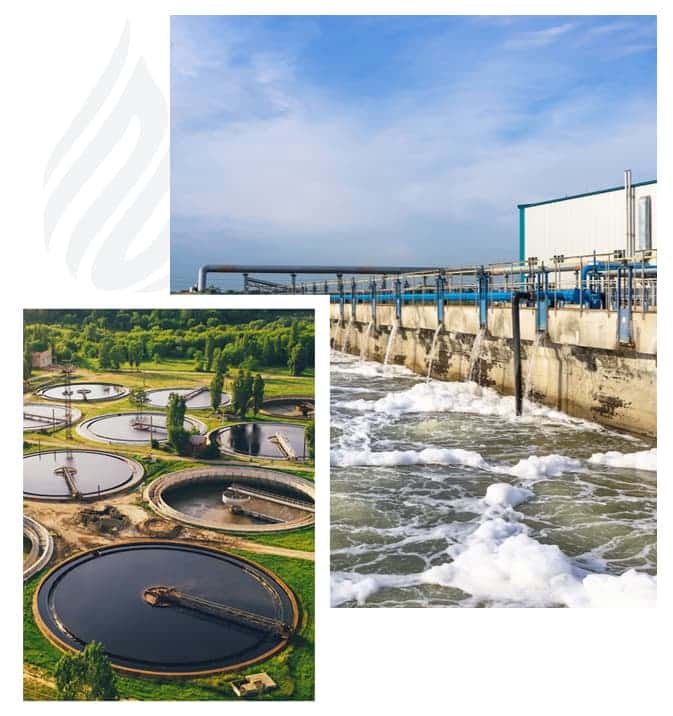 Do not Compromise or undermine your life safety or life cycle targets by specifying products that were originally designed for the plumbing market and modified for the transportation market. ABT Inc. takes pride in manufacturing products designed for their application.