BMP Cast-In-Place Stormwater Filter SOLUTION
POLLUTION PROBLEM SOLVER
ABT Inc's TrenchFormer FirstFlush® system is a cast-in-place stormwater channel filter that is designed specifically for sites under 100 acres where specific pollutants – oils, greases, and other hydrocarbons – must be captured without impeding bypass flow, particularly during the first fifteen minutes of rainfall or "first flush" effect.
Cast-in-place forming systems allow for greater flexibility for all your heavy-duty and high-volume applications including highways, airports, and anywhere you need quick and efficient drainage. FirstFlush® technology is perfect for sites that lack the necessary area for retention ponds and larger structures.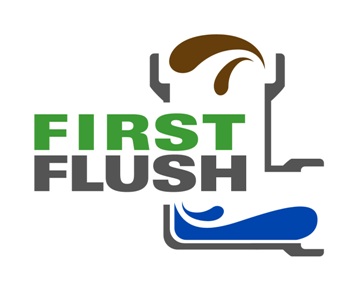 STORMWATER FILTRATION
FILTRATION MEDIA
FirstFlush® is the perfect solution when seeking a stormwater filtration system with best management practices (BMP) that must handle sheet flow, control vectors, collect debris, treat bacteria, and capture hydrocarbons – all on the same site.  The ABT FirstFlush® cast-in-place stormwater channels utilize a variety of filtration media and fabrics.
Standard Filtration "Blankets"
Antimicrobial Filtration Media
Hydrocarbon Media
HMR – Heavy Metals Removal Media