Interceptor® SuperSlope
Point Inlet Refinement
The Interceptor® SuperSlope augments the advantages of PDX with our integral frame and grate. SuperSlope is the perfect interceptor drain system for applications that require traversing grade or where extra inflow capacity is needed. In a sump location, flanking inlet structures with SuperSlope has been shown to limit inlet bypass and reduce cost by reducing the number of structures needed.

For over 30 years, our skilled team has made it our top priority to provide outstanding service and top-of-the-line drain solutions. Our interceptor drain systems and other drainage products are uniquely designed using materials of the highest standard.

We take pride in the fact that we manufacture some of the most extensive, reliable, and versatile lines of channel drains, grates, and water management solutions in the industry.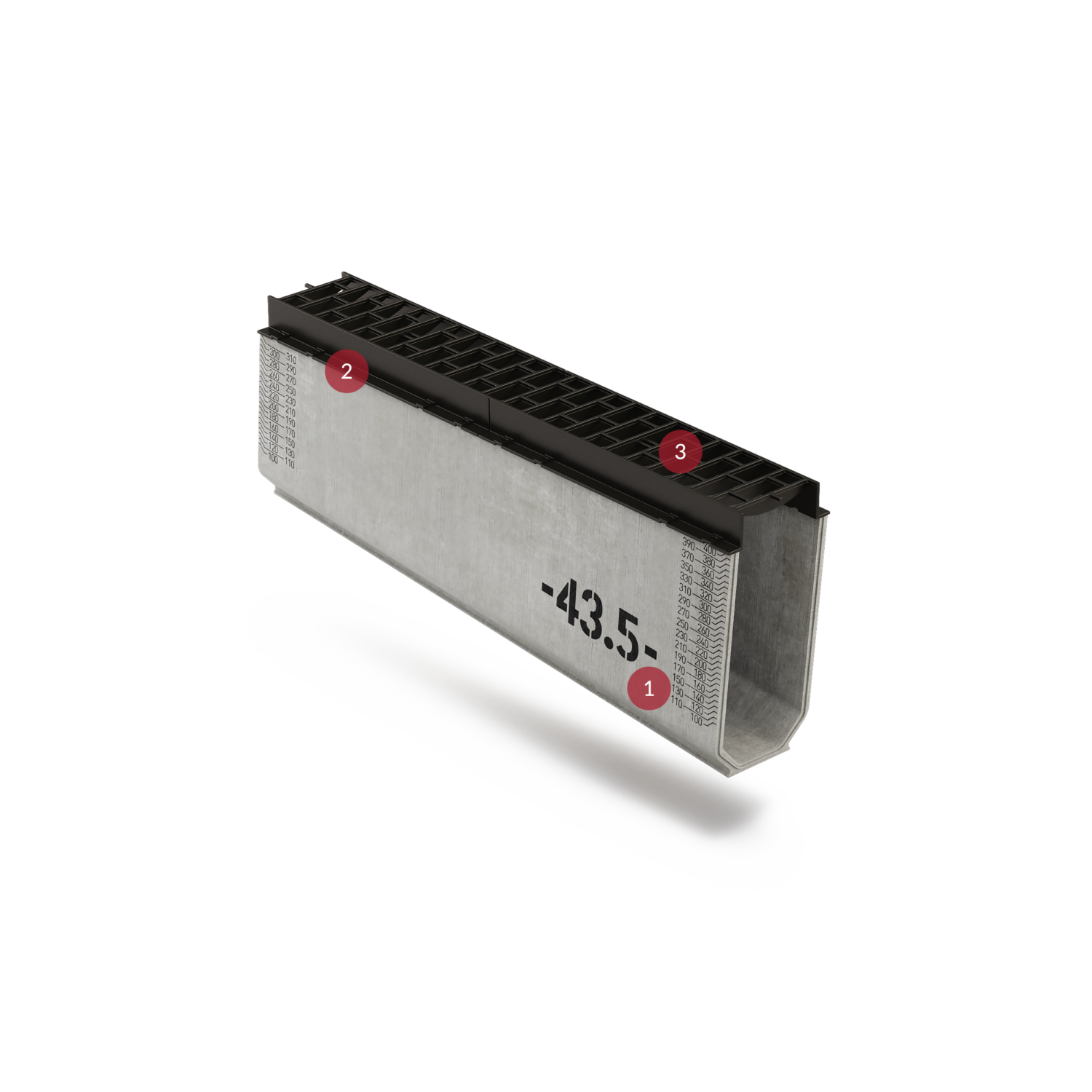 Polymer Concrete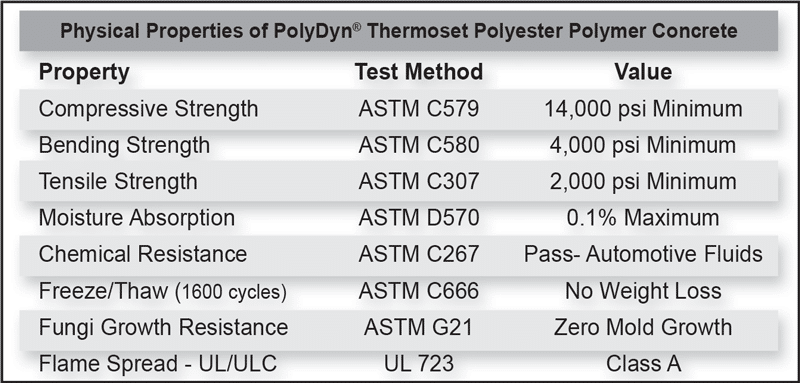 Integral Frame and Grate
The advanced integral frame and grate and lateral anchoring lugs help withstand high-speed highway traffic and snowplow blades.
Dynamic Load Rated Grates
Interceptor grating systems have a large inlet capacity for quick water removal.  Available in both one and two-piece configurations and features 100% domestic steel.