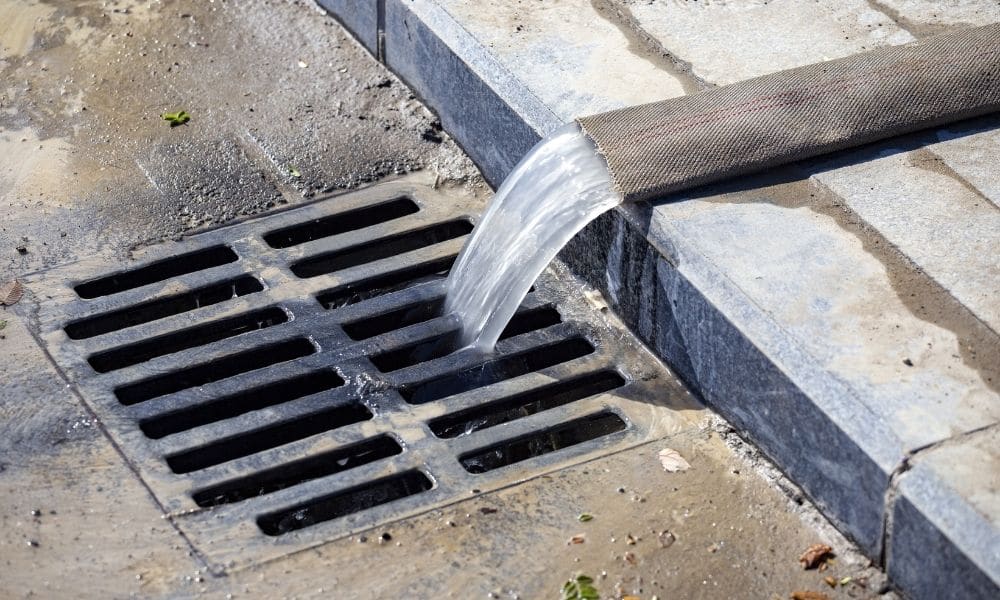 Trench drains are most often used to prevent the overflow of excess surface water. However, for industrial use, they're also used to direct the flow water and other fluids or contain spills and chemicals. In this article, we'll discuss the five steps for choosing the right trench drain for industrial use.
How Will the Trench Drain Be Used
Any warehouse or factory using liquids in any form needs an industrial trench drain system. Trench drains are used to control the spread of fluids. The first step in choosing the right trench drain is understanding what you need it for. Here's a list of some fluids that may need to be contained by a trench drain.
Chemical spills
Water from cleaning machinery
Leaking fluid-filled containers
Precipitation at the loading bay
Parking lot run-off
Although designed for the purpose of preventing excess water or fluids from causing damage, trench drains sometimes work well as a vessel for pipes in a warehouse or factory and for wiring to machinery and equipment.
Peak Flow
For industrial use, water flow usually varies depending on the day and time. It's not as predictable as when a trench drain is used at a pool or a shower. Emptying large containers or cleaning large machinery creates a sudden need for quick excess water control.
The peak flow is usually calculated into gallons of water per minute as one of the steps for choosing the right trench drain for industrial use. Rainfall creates a different issue since it's tough to predict. A formula called the "The Rational Equation" uses the location's average gallons per minute of stormwater, where it will drain, and the type of surface to try to predict needs.
Grate Material and Pan
The pan and grate are chosen according to the weight they must bear. Light duty is safe for lighter traffic, but in many industrial situations where heavy equipment or machinery may be moving over the trench drain, heavy duty is required.
Determine Slope
The slope of a trench drain determines how fast fluids flow. Before choosing an industrial trench drain, you must understand the necessary slope.
A steeper slope moves quickly, and even if narrow, may be a better choice compared to a wide drain. A fast-moving drain is helpful to prevent clogging or if small debris is involved in the drain system.
Calculate Width
The width of a trench drain plays a major role in determining the amount of volume the drain can handle. The following formula is used to determine width:
Using the rational equation (average gallons of water per minute, where it will drain, type of surface)
The trench slope
Material used in the trench
These factors are put into a flow calculator to show the proper width for the needed flow.
Hopefully, this has given you a clearer understanding of how to choose the right trench drain for industrial use. Trench drains play an important role in the health, safety, and efficiency of many industries. For all your trench drain questions and concerns, contact ABT, and we'll be happy to provide you with answers. We specialize in industrial trench drain systems and all other trench drain needs. ABT is the trusted source for excess fluid control.