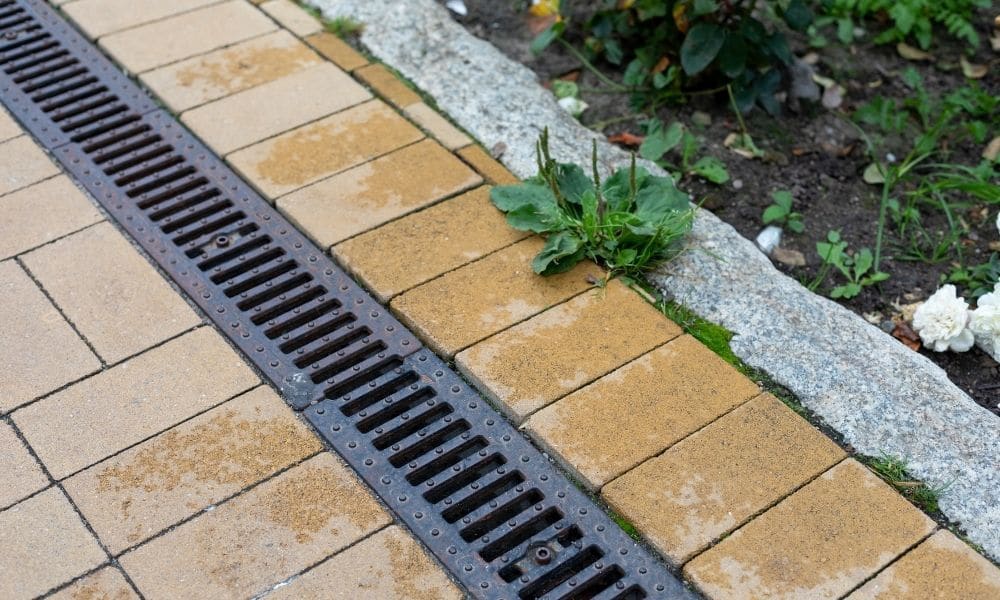 When planning our landscaping, the last thing we think about is water drainage. Designing and executing a plan that results in beautiful foliage and lush, green grass is so much fun—who wants to think about drainage? Still, that lovely foliage and grass won't fare well without it. In this article, we'll discuss the role of trench drains in landscaping and why it's essential to consider drainage in your landscaping plans.
Drainage Is a Necessity
Landscaping needs adequate water to survive and thrive. However, too much of a good thing destroys the landscaping. When excess surface water has nowhere to go, the following happens:
Dead plants
Damaged plants
Uneven grass color
Soggy areas
Coverings (such as mulch, rock, or soil) get washed away
Flooding
Damage to walkways and sidewalks
Damage to the foundation of the building
Drainage is essential for landscaping and plays an important role in the health of the entire space.
Trench Drains
There are many types of drains, but trench drains are an excellent choice because of their ability to manage both small and large spaces.
A trench drain is a shallow, elongated, concrete drain. It's placed just under the surface of the ground and covered with a grate so excess water has a safe way to exit the landscaped area.
You'll often find trench drains along streets, sidewalks, or at the end of a driveway. They're easily used anywhere and are an excellent solution for excess surface water.
When To Install the Trench Drain
Although trench drains are installed under the ground, you may install them at any time, even when landscaping is completed. If you're still in the planning stages of landscape design, then include a trench drain in the plans. If not, installation can still be done.
A slope is necessary for any drain to collect the excess water. If there is no slope, then a slope is created using the trench drain. It could also be created by piling and building dirt towards the drain.
Now that you understand the role of trench drains in landscaping, make your landscaping as beautiful as you like. No matter how detailed or complicated your landscaping is, a trench drain is your best solution for avoiding the negative effects of excess surface water.
At ABT, we offer residential trench drains for all your landscape drainage needs, as well as drains for commercial needs. Contact ABT with any questions or concerns about excess surface water or heavy runoff. We'll help you find the right drainage solution.